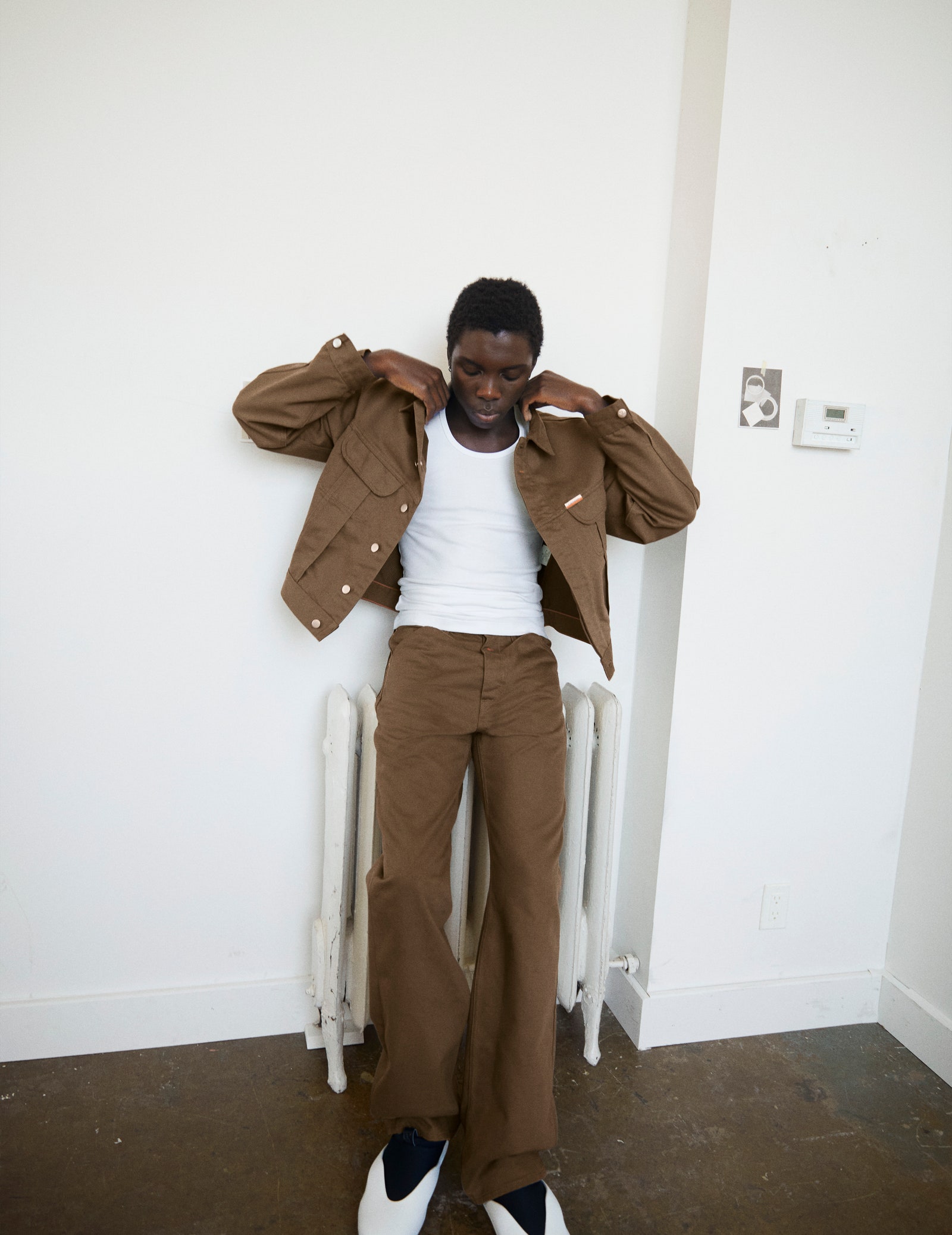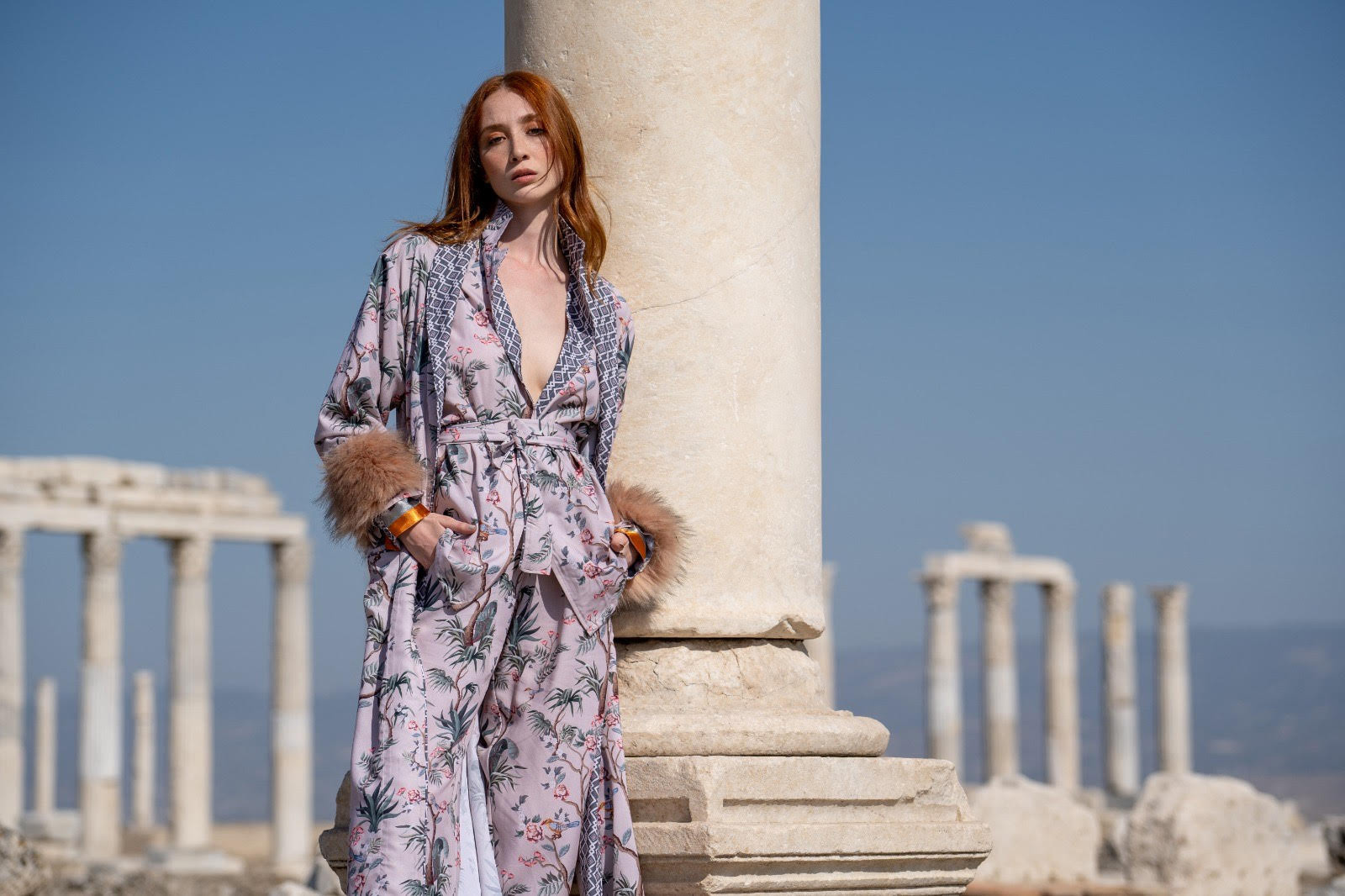 DETGİS (Denizli Tekstil ve Giyim Sanayicileri Derneği) projesi olan Denizli Fashion Week bu yıl 5.sezonunda dijital olarak gerçekleşti. Usta moda tasarımcısı Özlem Süer kreatif direktörlüğünde toplamda 12 markanın yer aldığı
Luster, Raven Leilani's best-selling, award-winning debut novel, is getting the TV treatment. Tessa Thompson's production company Viva Maude and the studio Gaumont (Narcos Mexico, Lupin) are teaming up to adapt the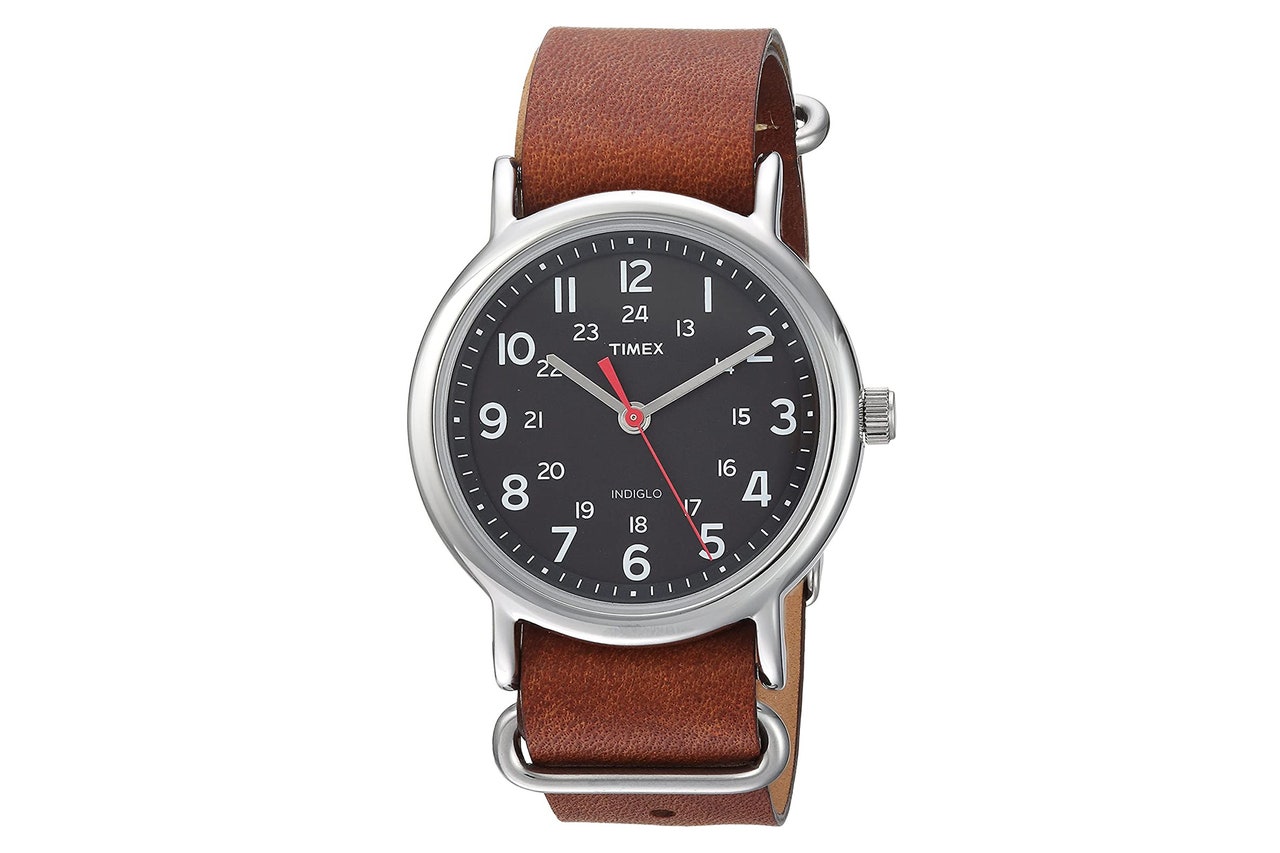 We haven't even gotten to Halloween yet, much less Thanksgiving, and yet the best early Amazon Black Friday deals 2021 has to offer are already rolling in. Whether you're looking to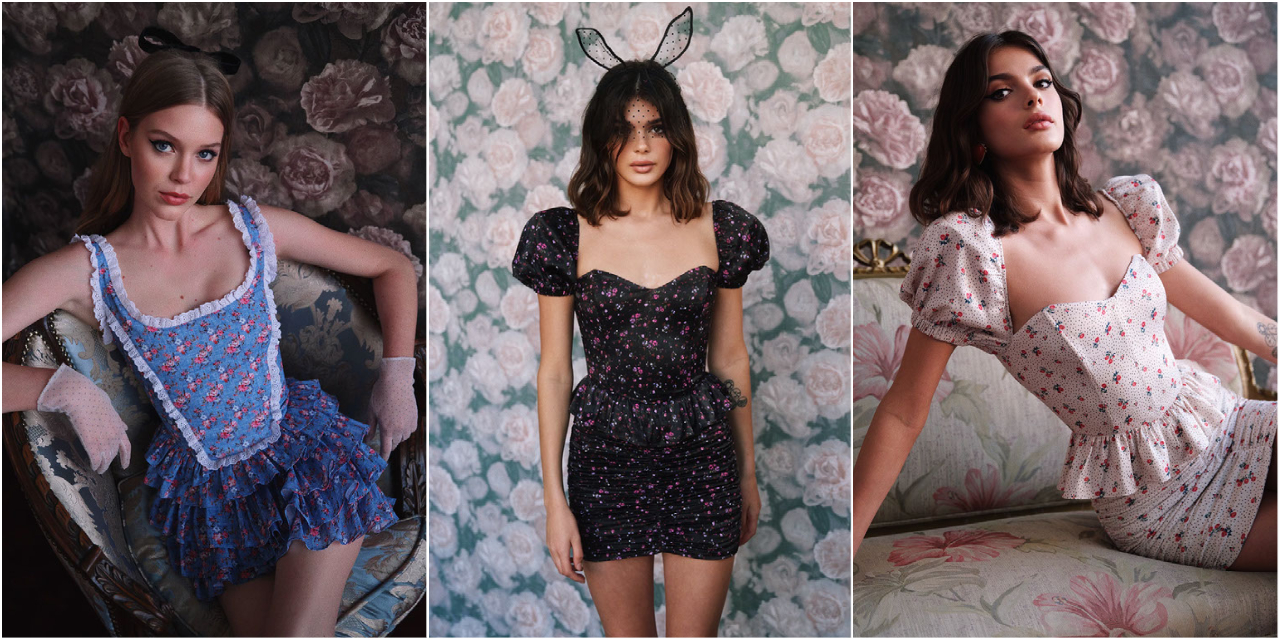 60'lar İtalyan sinemasının Bohemyasından ilhamını alan Le Bambole koleksiyonu baştan çıkarıcı enerjisiyle sizi etkisi altına almaya hazırlanıyor.
Dark romance tavrınızın dozunu artıracak, seksi görünümünüzü bir üst seviyeye taşıyacak ve her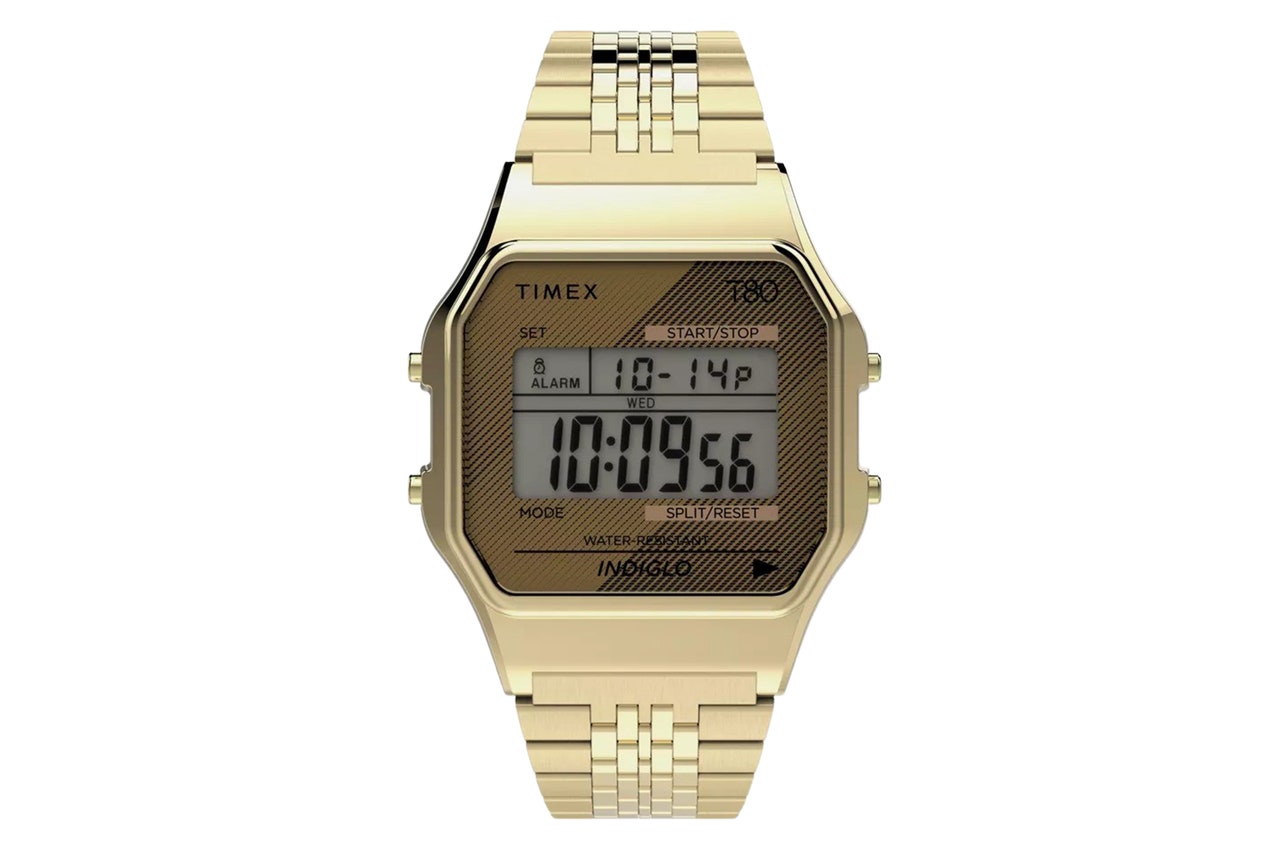 Want to brush up on your terminology and find your next dream timepiece? Don't miss GQ's ultimate guide towatches for men.
---
Back in olden times, gold watches for men were part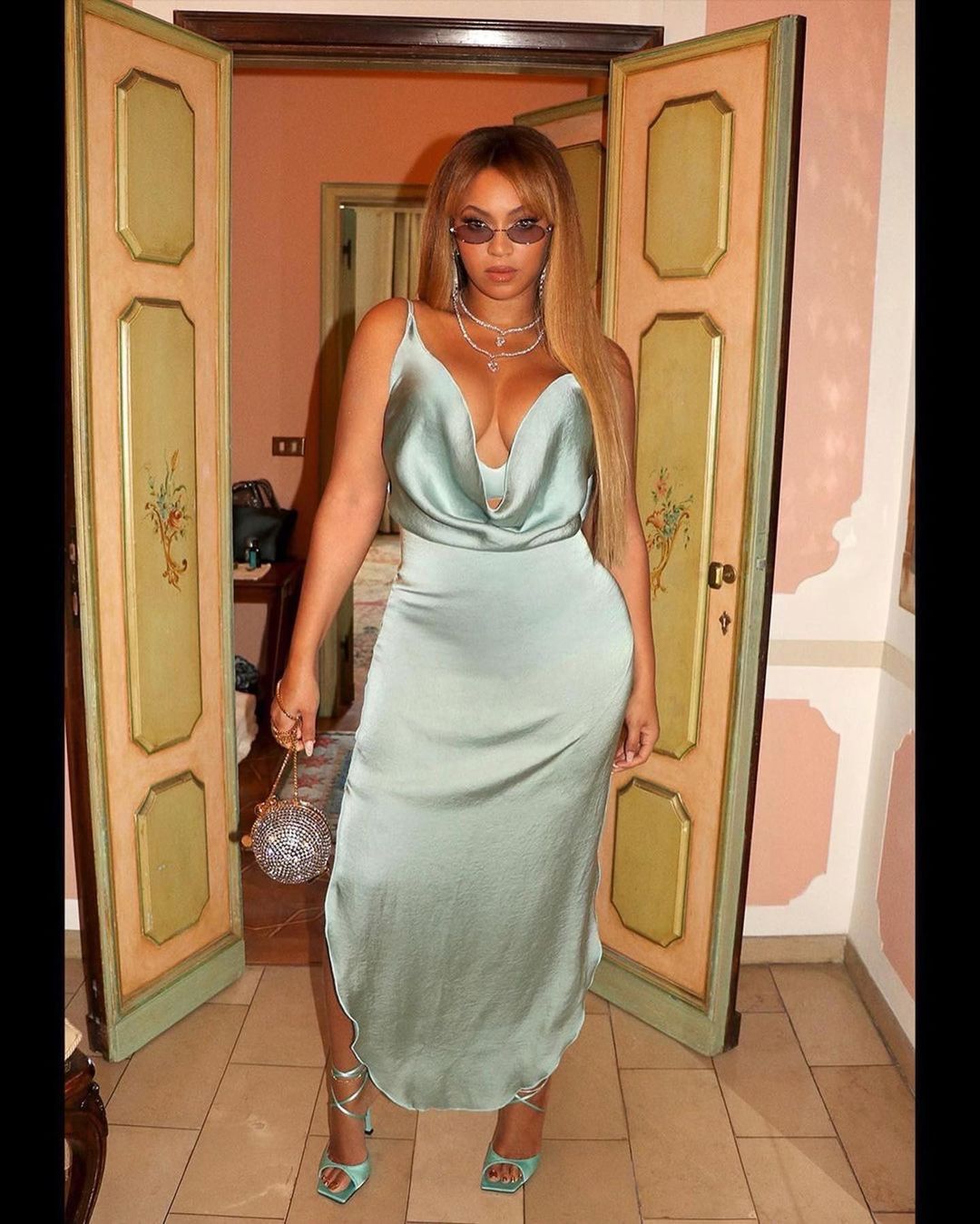 W
hat's a show if it's filled with ill dressed ladies holding up a glass of champagne albeit in an uppity manner? The highlights of every great show is the style
T
hey say the fashion and beauty world never sleeps with each week bringing a line up of exciting events and celebrations worthy of our attention. Certainly, last week was no
We never could have expected the Kardashians to keep away from reality TV for long; the very idea of their E! staple, Keeping Up With the Kardashians, ending after 20 seasons